https://www.discogs.com/Dolly-Parton-Greatest-Hits/release/747729
If Dolly Parton wasn't there, she'd have to be invented. Oh wait. She was. Dolly Parton is a character played by Dolly Parton. The woman that thought up the buxom blonde sharing her name is a lot more clever than you would think, judging from the character she plays.
That business woman is still running the show, at seventy-five. Apart from the royalties she undoubtedly gets from her numerous hits, it also includes Dollywood, a theme park in Pigeon Forge, Tennessee.
Dolly Parton went solo in 1974, leaving her role at the Porter Wagoner television show. For this occasion she wrote I will always love you. It is the last song on this record. It went on to become a big hit, and caught the attention of Elvis Presley, who wanted to cover it. Parton refused because she would have to sign over half the publishing rights.
It was used as the theme song for the film The best little whorehouse in Texas in 1982, the year this record came out. Again it was up the charts. Then ten years later along came Whitney Houston.
Again it was used in a film, this time for The Bodyguard. It broke all records in 1992, and again in 2012 when Whitney Houston died. It is one of the best selling singles of all time (on the name of Whitney Houston btw).
With the proceeds of Whitney Houstons record Dolly Parton bought Graceland, Elvis' old mansion.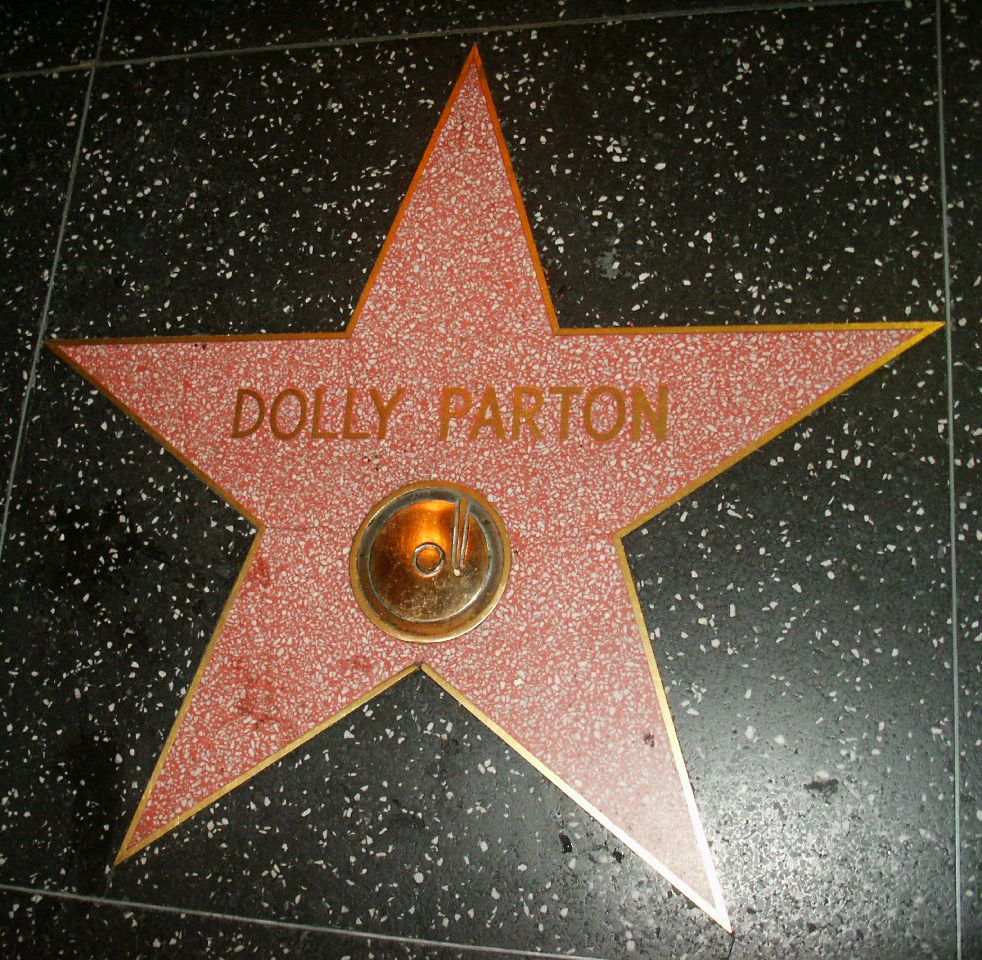 And then there is the fabulous gatefold of this record.