https://www.discogs.com/release/6423890-Johann-Sebastian-Bach-Johannes-Passion-Erste-Schallplattenproduktion-In-Originalbesetzung-Mit-Origin
The less known brother of the Matthäus Passion is still worth some attention. We're not going to give it here. Let's talk curiosities today.
First of all, the best part. This is I think the only record in my collection that has a total of five sides. Three records, of which the last one has only one pressed side. The other is empty. Ever seen a blanc vinyl record? Well, here it is.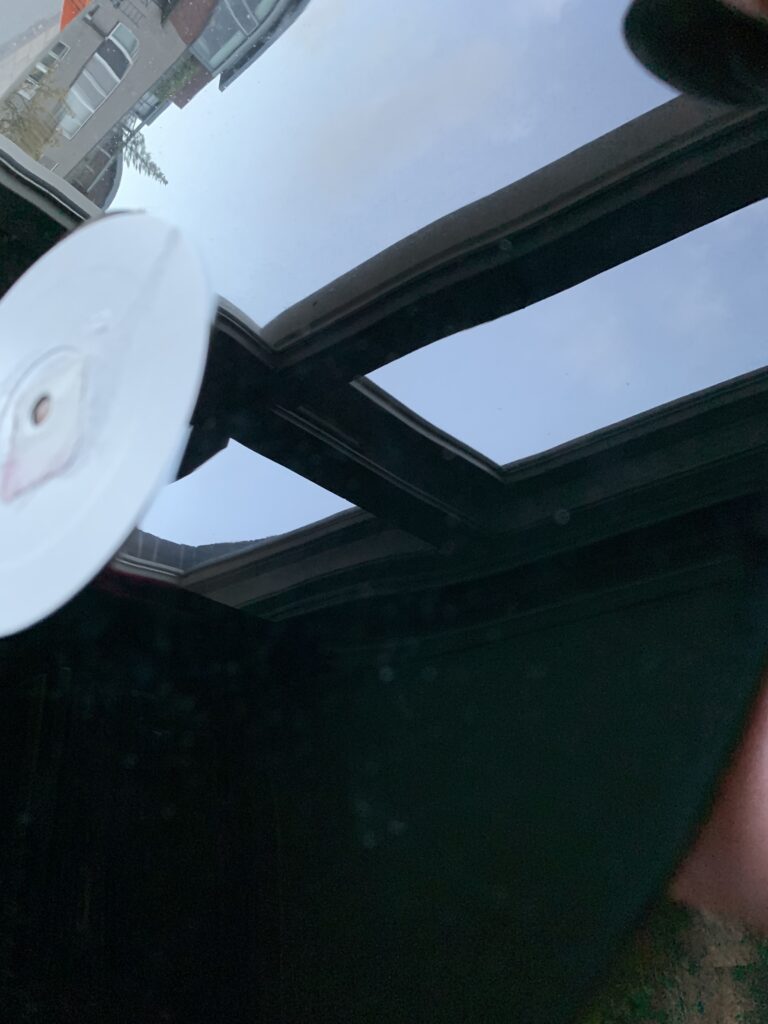 Furthermore, there is a postcard inside. Since I got this from the library, that strikes me as even more odd. A postcard from Lochem in the Netherlands. It turns out that Lochem has kind of a Bach tradition, with a Bach week every year in March. The card mentions the Matthäus Passion however, not this one.
I love items that have this kind of memorials in them. I have a bible with a letter from a political party in it. It basically announces the end of that party (the letter, not the bible). It makes me wonder why the previous owner of the bible put that particular latter in the bible. So it is here: why was this card added to the wrong box? Surely, if you're such a Bach fan that you go to a festival in Lochem, and you have the Johannes Passion, you also have the much wider known Matthäus Passion.
Then there is the line up. According to the extravagant booklet that is in the box, the production is led but conductor Hans Gillesberger. But as you can see, the Spotify link points to an album by Nikolaus Harnoncourt. Nikolaus Harnoncourt is the founder of the Concentus Musicus Wien, here performing. And oh… he is also on the list of people playing on it (on viola da gamba). So what is going on here?
Wikipedia labels poor old Hans as a choir conductor, so I'm going to put this one as a simple mistake by the label. In these older production many times there is no real conductor. Musicians follow the lead of one of them, usually the founder. And who is that? Exactly: Harnoncourt.