https://www.discogs.com/release/14412892-Dire-Straits-Dire-Straits
The first album of this well known band. Eleven years later Mark Knopfler would complain it just became too big, he needed a rest. This immensely popular debut album was the start of a band that is since that moment devoured by soft rock radio stations all over the world.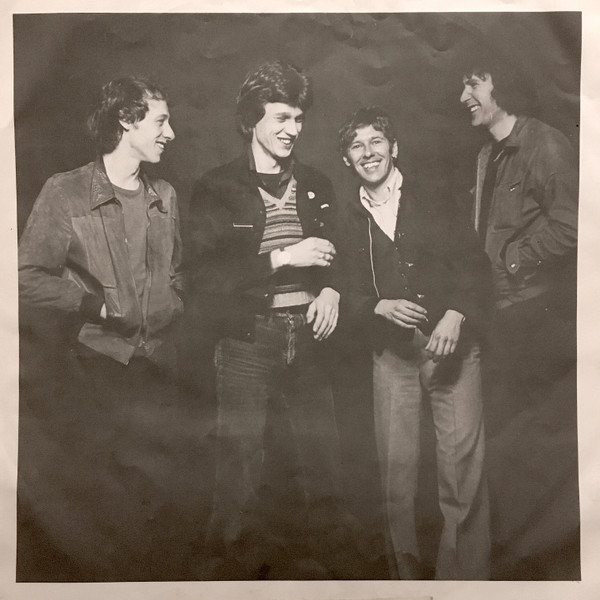 Dire Straits formed around three men that lived under one roof. Mark just came out of a bad marriage, and he had to move in with his brother. They found a musical companion in John Illsley, who also lived at that place, hired a fourth and voila: Dire Straits was born.
If that sounds easy, it is probably not. Like it or not, Mark K has made fame with his catchy blues rock. He's a hero for loads of guitarists around the world. Although for me, this record is a bit too soft, too middle of the road.