https://www.discogs.com/release/807595-The-Clash-Combat-Rock
The most successful album The Clash has made, and the last in the original lineup. By this time all of the band members were either going in different directions or were addicted to hard drugs. The album contained two of their best known songs: Should I stay or should I go and Rock the casbah.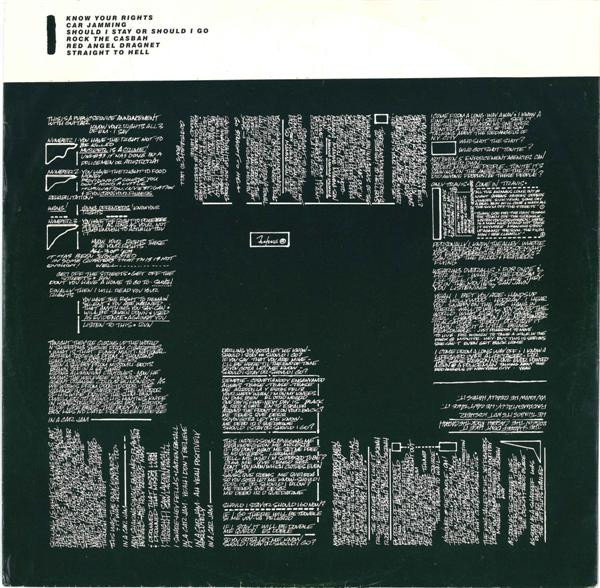 Though the early eighties saw some of the best pop music ever created (yes, I'm from that period), it is also the most troublesome era. It is the time that bands that got popular and earned some money were exploited by managers on the one hand, and got into drugs on the other. If they didn't do that, they got destroyed by their own popularity.
I suppose the story of 'Topper' Headon, the drummer of The Clash had that kind of story. Although he was good at what he did, he also got heavily into cocaine and heroin. He got fired from the band right after Combat rock was released, and was lost from public eye.
Topper Headon dabbled a bit in music, made one and a half EP, but just wasn't good enough to carry on on his own. He did all he could to finance his addiction, even to the point where he played bongo in the London Underground.
I mention him, because I think the music of The Clash was very much driven by his drumming. They lasted for four years after, but gradually fell apart.
Drugs are bad mmmkay?